It is five weeks exactly since GBRow 2013 began at Tower Bridge in London at 08.16 on June 1 when six boats set off to race unassisted around mainland Britain.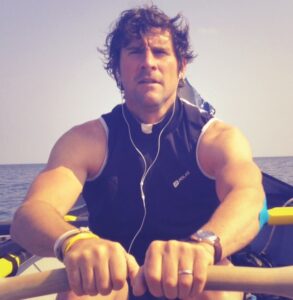 After 35 days at sea, Josh Tarr and Jason McKinlay of Team Savoir Faire are still racing and chasing a new Guinness World Record for a pair of rowers.
In their two-man boat, they had hoped to reach the finish at Tower Bridge in under 40 days. With less than 300 miles to go and the wind forecast to change in their favour they could return towards the end of next week.
Josh and Jason managed to row through the night again last night and are now off Hartlepool, where they are still battling against south-westerly winds.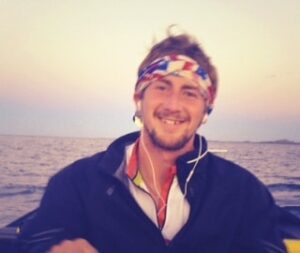 But from tomorrow the wind is forecast to switch to a north-easterly, which will help increase their daily mileage. In thos conditions, will they follow race winners the Islanders and 'go for the drop' and row direct from Flamborough Head near Bridlington to the north Norfolk coast?
Or, will they be forced to hug the Lincolnshire coast, before crossing The Wash? Keep watching the tracker, folks!