Oarsome Adventures retired from GBRow2013 at Padstow on June 7.
Boat number: 6
Boat name: BOUDICA
Heather Rees-Gaunt, 37, a Property Investor from West Wales will attempt to row around Britain with a mixed crew of four men: Karl Steans, Sam Clemmens, Mikey Buckley and Ian Kavanagh plus Beatrix Parry (20).
For Heather and Karl rowing around Britain will be part of their training for an attempt in December 2013 to row 3,000 miles across the Atlantic.
Heather and Karl both row Celtic Longboats competitively under the WSRA Northern and Southern League along the coast of Wales and recently rowed across the Irish Sea.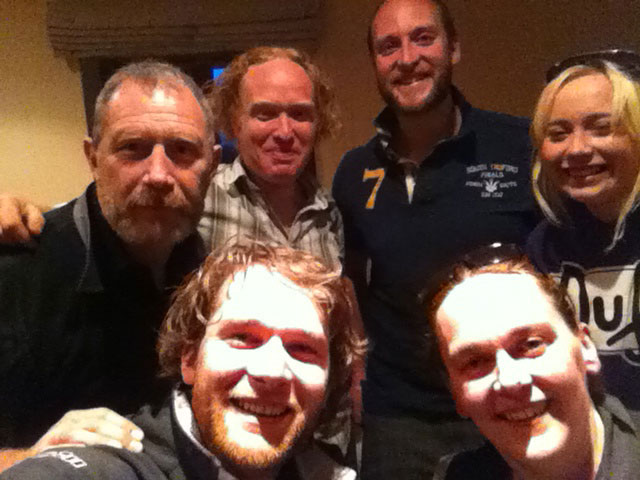 Heather says: "for the GB Row race our Team are the 'FORCE' were strong, determined and full of FUN!!
"It's going to be a year of adventure and we can't wait to be on that start line in London!
BRING IT ON!!!!"
Website:- oarsomeadventures.co.uk
Charity:- Healing The Wounds.